Effectuation Rio - A Recap
Meeting of Brazilian ventures from favelas, the Amazon and research centers
Last December I was able to learn about various enterprises, some that were born in the Rocinha favela in Rio de Janeiro, others that were born in the research laboratories of universities in different cities, and also some from the Brazilian Amazon. When I arrived to participate in the event Effectuation Rio I did not expect to find this variety of ventures. All of them have the support of national or regional organizations, which offer financing, advice and networking.
The organizers of Effectuation Rio summoned a total of 25 ventures to meet with Professor Saras Sarasvathy, learn about Effectuation and exchange experiences. Each day was divided into exhibition rounds where entrepreneurs recounted their ventures, at the end the exhibitors talked with Prof. Sarasvathy. This exchange was rich because on the one hand, from the experiences told, it was possible to demonstrate the principles of effectuation; it was no longer a master class, but an experiential class. At the same time, the teacher highlighted different aspects and the entrepreneurs had the opportunity to expand and clarify what was stated. Since each round had different types of entrepreneurship, it was possible to compare the experiences and the routes. This exchange was enriched with questions and opinions from the audience.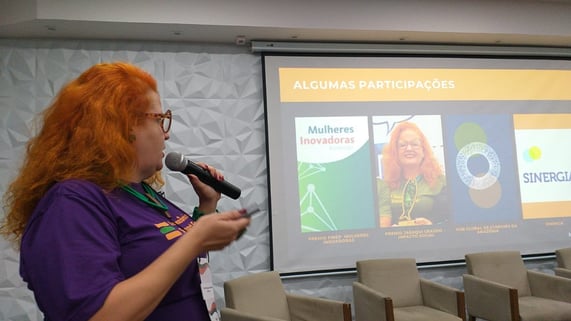 Of the exhibitions that most caught my attention, I would like to highlight the following: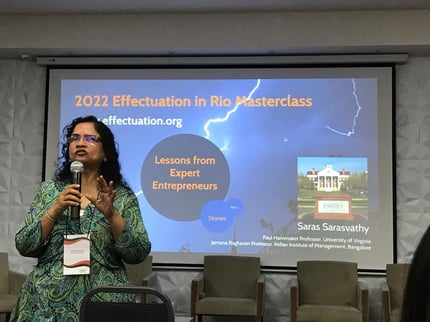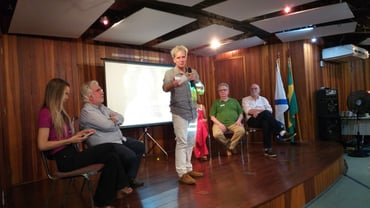 During the Execution exhibitions in Rio, I was able to see that entrepreneurs are capable of changing their reality and shaping their environment. In the book Shaping Entrepreneurship Research, Sarasvathy and their co-editorsThey recognize that entrepreneurs are capable of forging new worlds. In the stories that I described in this post, we can observe this. Regardless of the starting point, the type of venture, or the context from which they emerged, the entrepreneurs of Carteiro Amigo, and the entrepreneurs Inmunotera, Saboaria Rondonia, Syntalgae and Amazonia Smart Food are forging worlds and changing their environment.
Finally, these ventures also provide an answer to the question Are entrepreneurs born or made? Most of these entrepreneurs did not intend to start a business, however their circumstances motivated them to start a business. Throughout their experiences, learning and challenges, they became entrepreneurs. And to the extent that they transform, they also transform their realities, their worlds.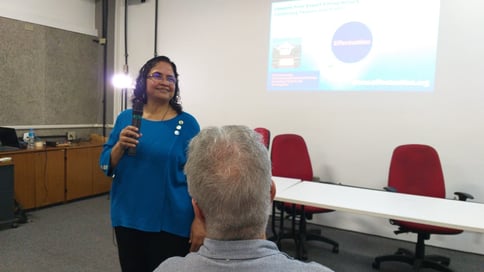 In short, Making in Rio has been an inspiring and learning experience. I hope these lines transmit part of the lived