EFFECTUATION
Entrepreneurship is a skill anyone can learn, not a gift. Decades of Research into how Expert Entrepreneurs Think and Act Led to Effectuation, a powerful set of principles for Startup Success
Effectuation - Watch the Video
EFFECTUATION
Entrepreneurship is a skill anyone can learn, not a gift. Decades of Research into how Expert Entrepreneurs Think and Act Led to Effectuation, a powerful set up principles for Startup Success.
UNDERSTAND EFFECTUATION
Effectuation is like cooking based on what's in your kitchen vs. from a recipe. See a video of Claus Meyer, founder of the #1 restaurant in the world, compare Effectuation to Cooking.
Of Mentions of Effectuation in Articles and Social Media
Trained to Teach Effectuation
Read the Latest Effectuation Stories
The Principles of Effectuation
What are the practices of Expert Entrepreneurs?
Companies Practicing Effectuation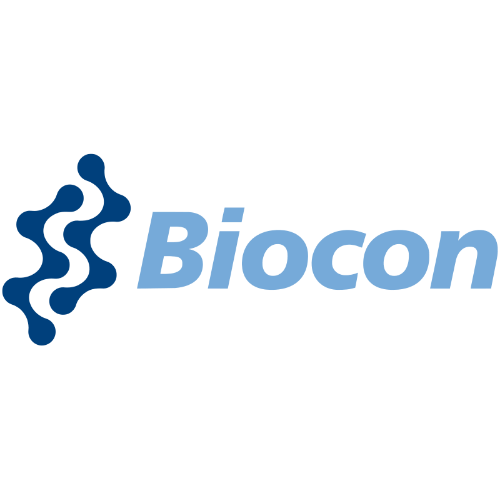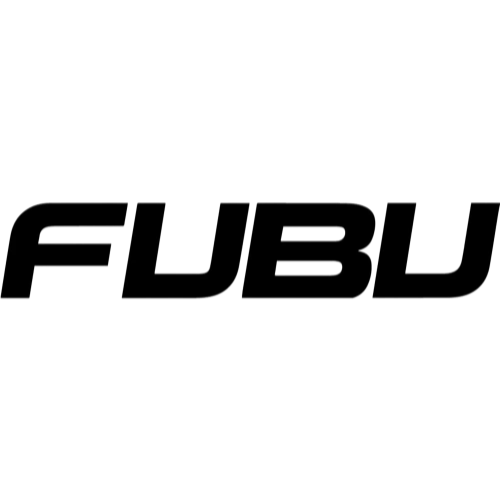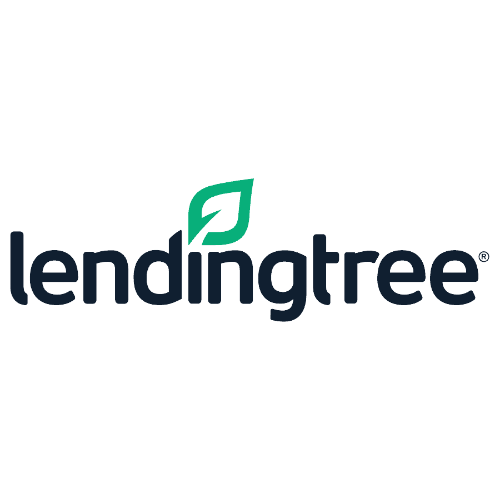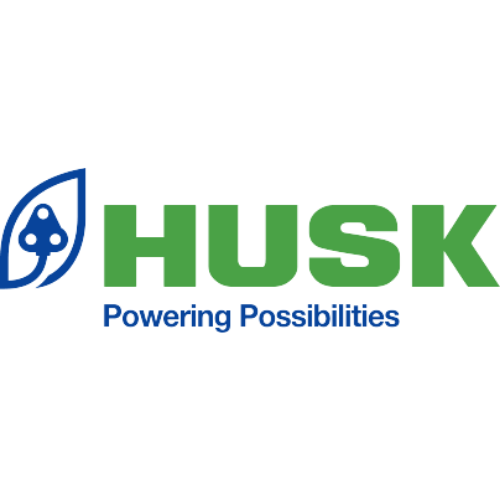 Books About Effectuation from Around the World