EFFECTUATION
Entrepreneurship is a skill anyone can learn, not a gift. Decades of Research into how Expert Entrepreneurs Think and Act Led to Effectuation, a powerful set of principles for Startup Success
Effectuation - Watch the Video
EFFECTUATION
Entrepreneurship is a skill anyone can learn, not a gift. Decades of Research into how Expert Entrepreneurs Think and Act Led to Effectuation, a powerful set up principles for Startup Success.
UNDERSTAND EFFECTUATION
Effectuation is like cooking based on what's in your kitchen vs. from a recipe. See a video of Claus Meyer, founder of the #1 restaurant in the world, compare Effectuation to Cooking.
Of Mentions of Effectuation in Articles and Social Media
Trained to Teach Effectuation
The Effectual World Map - Countries Teaching or Researching Effectuation in the Last 12 Months
Read the Latest Effectuation Stories
The Principles of Effectuation
Whether you're new to entrepreneurship or have been creating new ventures for a while, you'll find that there is a science to it – a common logic that expert entrepreneurs use across industries, regions, and time. This approach is called effectuation. It offers a method for tackling problems and growing your business. Effectuation is based on taking action and exploring possibilities, rather than trying to predict the future. By using this approach, entrepreneurs can be more flexible and adaptable, and they can better navigate uncertainty and risk. So, whether you're just starting out or are an experienced entrepreneur, you can benefit from using the principles of effectuation in your decision-making.
Companies Practicing Effectuation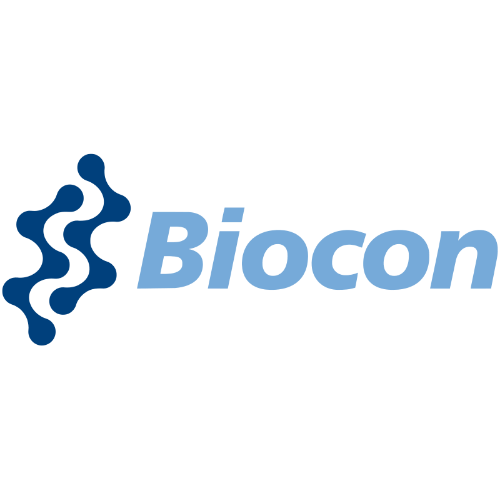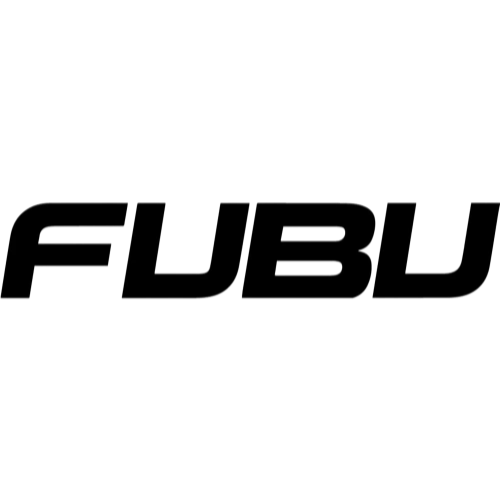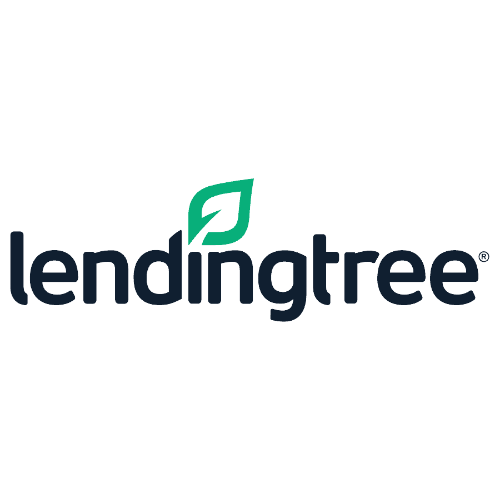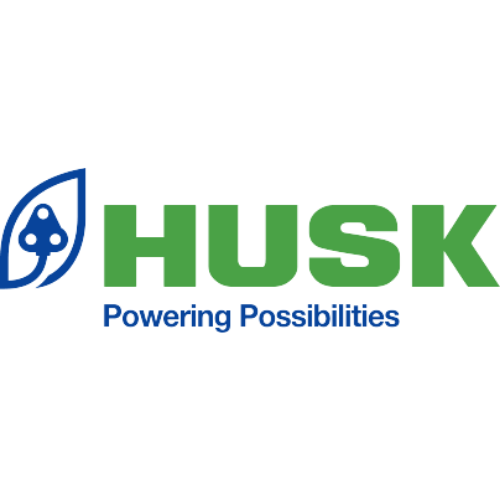 Books About Effectuation from Around the World